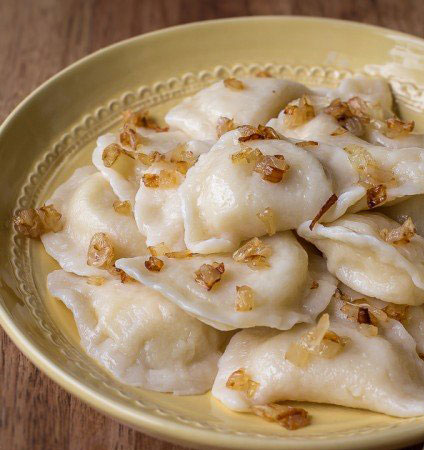 Цего літа буфет не буде відкритий в неділю, але НЕ ЖУРІТЬСЯ! Запрошуємо на "БУФЕТ – до дому"
This summer our traditional Buffet will not be open on Sundays, but you must not worry!
Starting Saturday, June 27th (pre-orders only)
Place your order via text or phone with Dana Rоhozha 917-796-4119
Order must be placed no later than 10:00 a.m. on Fridays
Pick up your order the next day, Saturdays between 11:00 a.m. and 12:00 noon, from the Grazhda porch.
Menu 2020
Борщ (16 ун.) $ 5.00
Borscht (16 oz)
(12) Варенники з бараболі $10.00
Varennyky w/potato
(12) Варенники з ягодами $10.00
Varennyky w/fruit
(1) Голубець з грибовою підливою $ 5.00
Stuffed cabbage w/mushroom gravy
Ковбаса з капустою $ 6.00
Kovbasa w/sauerkraut
Курка з салатою $ 6.00
Chicken w/salad
(1) Крокет з капустою і грибами $ 5.00
Croquet w/sauerkraut and mushrooms