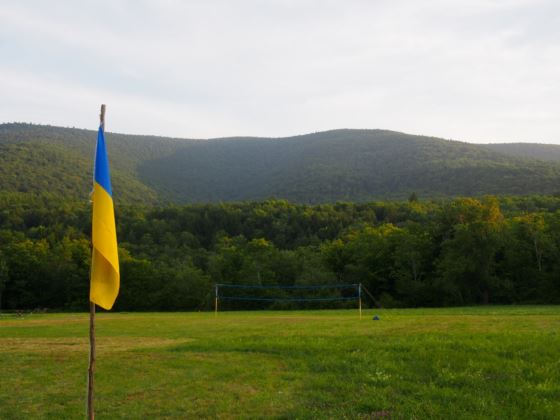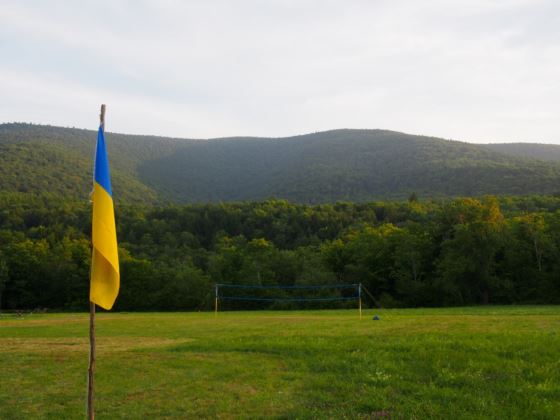 4-го серпня 2018, відбудеться п'ятий щорічний, благодійний відбиванковий турнір в пам'яті д-ра Юліяна Ґноя. Прихід з добровільних датків частково присвячений нашій парафії. Як завжди, ми щиро вдячні за щедру підтримку!
__________________________
4 August 2018: the 5th Annual Julian Gnoj Volleyball Tournament in memory of Dr. Julian Gnoj. Proceeds from donations, in part, will go to benefit our parish. As always, we are thankful for such generous support!
Location: 9031 Route 23A, South Jewett, N.Y.  $15 entry for all. More info: gnojvolleyball (a) gmail.com (competition starts: 10:00 a.m. for doubles; 12:30 p.m. for mixed quartets). Live music by Torn Boots; food and refreshments included in entry fee.